Positional Analysis
A in-depth look at each position and the current expectations of players in those positions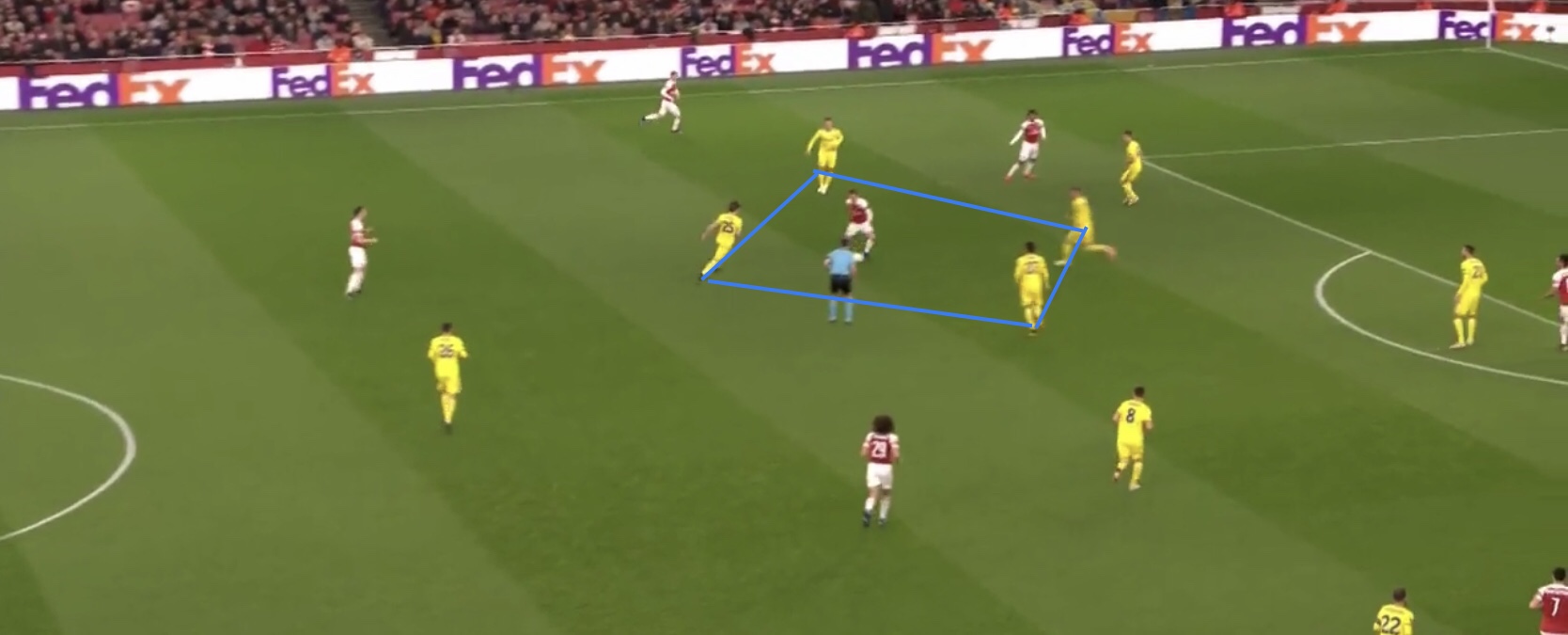 Analysis of a #10 and how body shape influences the ability to play forward
Body shape is something that is taught by many coaches during youth training session and games but what does it mean and how can it impact a game?
As the core principle, when a coach is discussing body shape they are trying to teach the play to alway face the "majority" of the field so that they can play forward if possible. Body shape is very important for players all over the field but vital for a #10 because the main objective of a #10 is to create goal scoring chances. Therefore, possessing the ability to play forward when receiving the ball is a key characteristic of a good #10.
In this analysis I will be using a few images of Mesut Ozil vs BATE from 2/21/19. Ozil has been a fringe player for Arsenal this season but when it comes to the ability to play forward, he is an expert!
Ozil possesses many abilities with the ball at his feet, but one thing that has always stood out to me about him, is the ability to play in 1 or 2 touch. Most of the time, because of his body shape. he is able to play forward in 1 or 2 touch, which is very important as a #10. As I will point out in the pictures below his body shape facing forward allows him to see options going towards the goal in the final third of the field.
In conclusion, the above images show the importance of receiving the ball facing forward with your head up to increase your ability to find key passes as a #10. Receiving the ball between the defensive lines and going forward is a key quality for players in the #10 position.